Well, it's another birthday celebration for a newborn from last summer.  Lucas turns one!
He is such a sweet little guy. I have loved photographing him so much! Here are his sessions if you want to see his progression:
And here is his for his birthday session!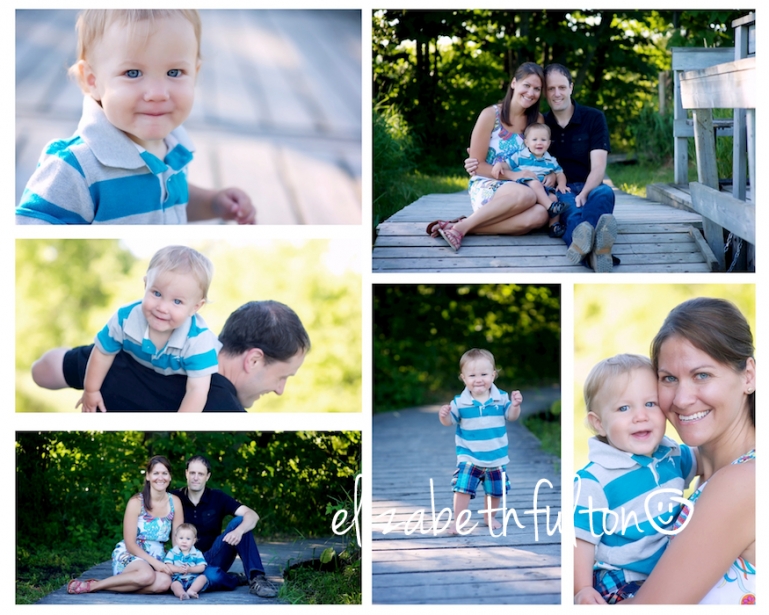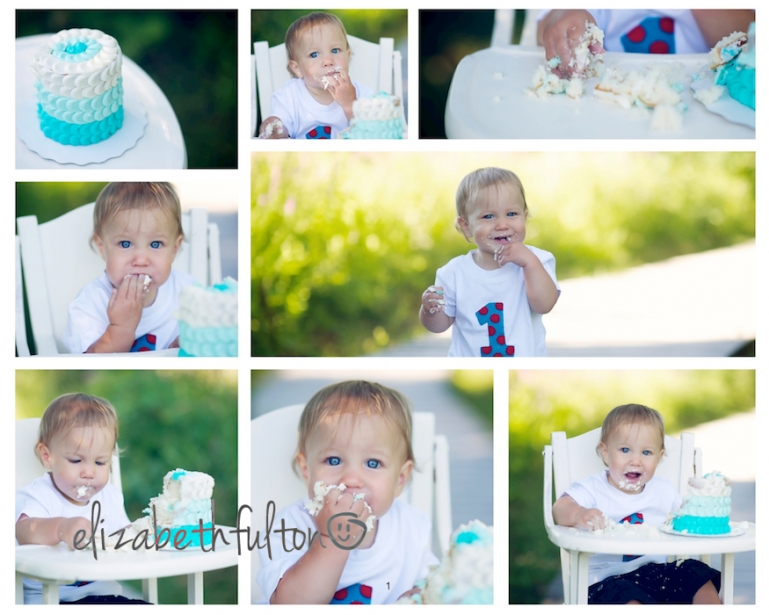 Ottawa family photography.