I just love meeting children with my own name! I of course never forget their name but it's also fun to meet little people who have the same name, because it's fun
 This little sweetheart was so adorable. I loved her peach fuzz hair, sweet smile and big blue eyes.  Here's her preview.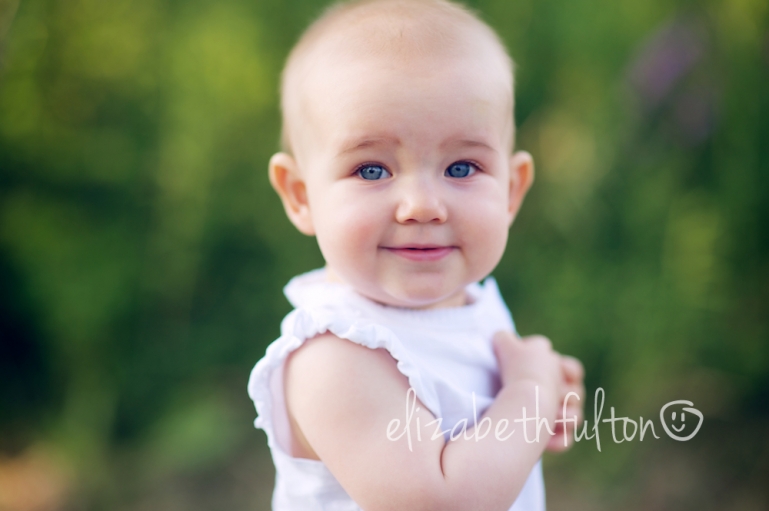 Ottawa baby photographer.